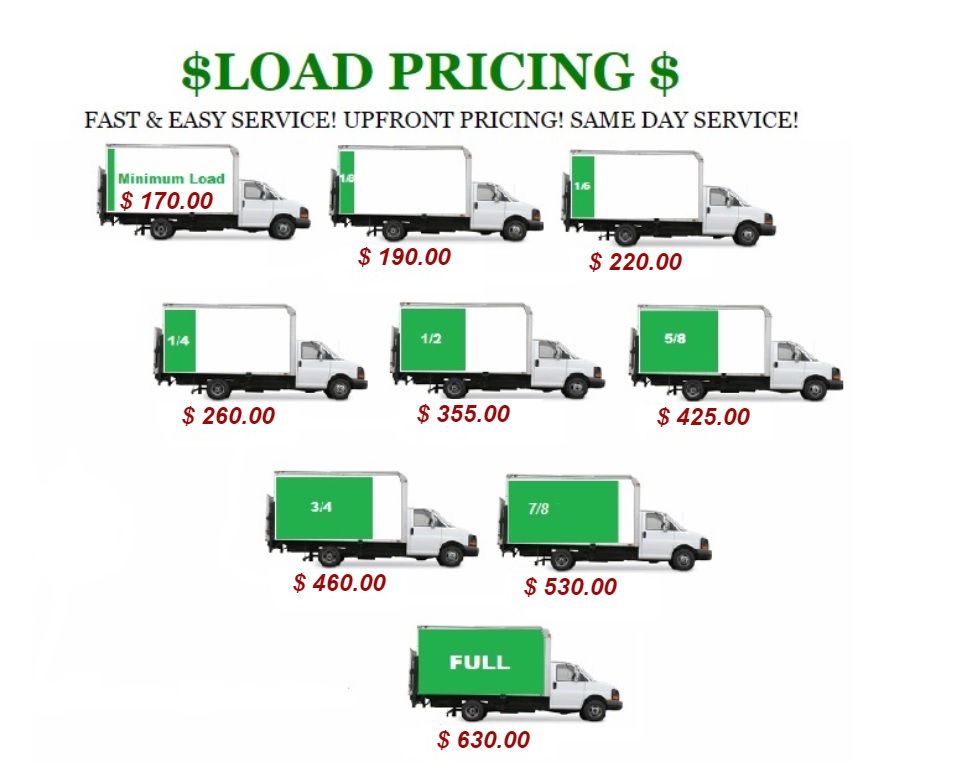 JUNK REMOVAL LOS ANGELES
Junk Removal is determined by the load.
The minimum price for a load is $170.
This price increases depending on the size of the load.
JUNK REMOVAL LOS ANGELES
A JUNK FREE PLANET is a private junk removal, junk hauling, debris disposal, spa, jacuzzi and hot tub recycling company servicing the GREATER LOS ANGELES AREA.
We specialize in Junk Removal, Spa, Jacuzzi, Hot Tub Removal, Green Waste Removal, Garage Cleanouts, Job Site Clean Up, Debris Removal and Storage Cleanouts.
"A Junk Free Planet" your local Junk Removal Los Angeles service provider, will quickly remove all your unwanted junk and debris from your Los Angeles residential, commercial, or industrial property. If you have bulky items or unwanted debris in the Los Angeles area, call "A Junk Free Planet" to schedule your junk removal appointment.
If you have junk that needs to be removed and hauled away today!
Contact Us at 818-625-3977 to Book an Appointment!
JUNK REMOVAL | SPA REMOVAL SERVICE AREA
We provide our Junk Removal Services all over Los Angeles County:
North: Santa Clarita - Burbank - Glendale - Pasadena
Altadena - Alhambra - Sierra Madre - Glendora
Central: West Hollywood - Hollywood - Beverly Hills - Sherman Oaks
Culver City - Universal City - Inglewood - North Hills - Valley Village
Marina Del Rey - Brentwood - Hancock Park
West: Chattsworth - Northridge - Reseda - Tarzana - Encino
Studio City - Bel Air - Santa Monica - Torrance
Rancho Palos Verdes - Canoga Park
East: Duarte - Pasadena - El Monte - Downey
Montebello - Bell Gardens - Temple City - La Verne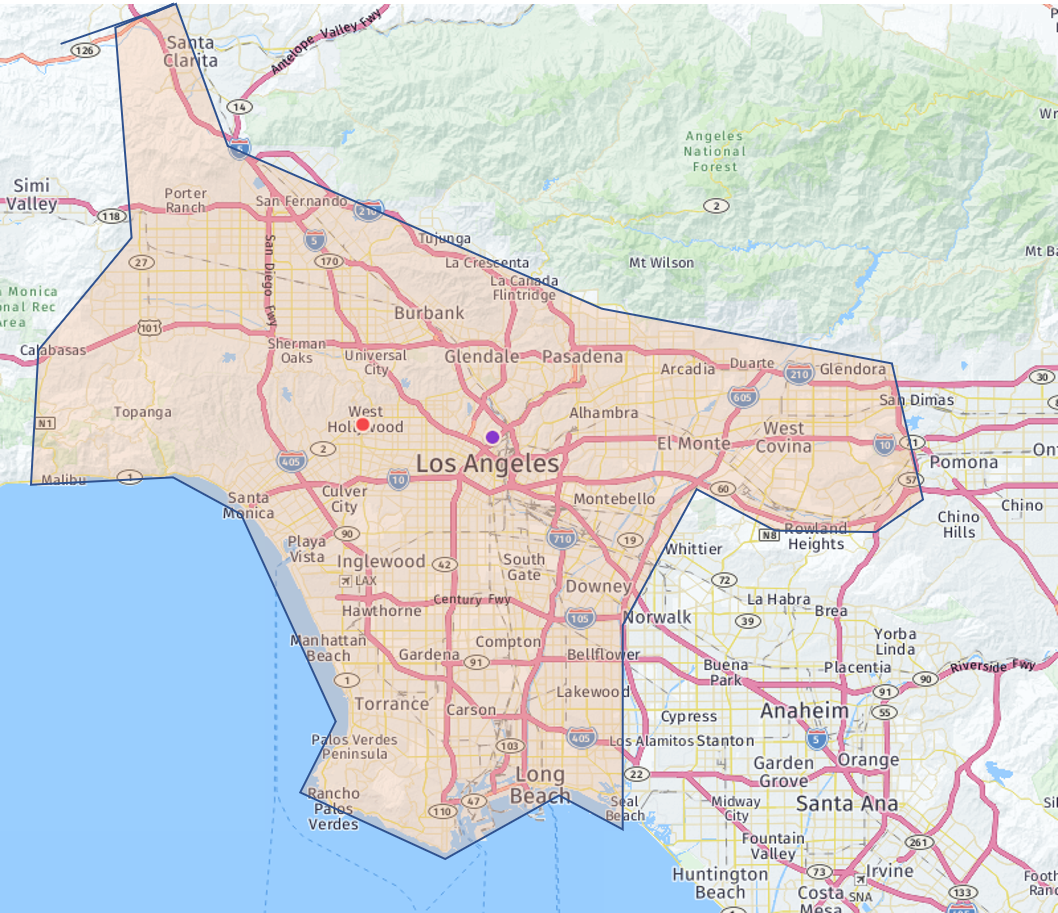 SEE WHAT OUR CLIENTS SAY – REVIEW US ON YELP
In a world where flaky service abounds, these guys are great! Response time to inquiry is fast. They are punctual, kick ass and greet you w smiles , making an unpleasant job better all around. Also very fair price. Thanks!
Marion D. – 7/14/2017
…The team was fast and filled a whole truck of things just waiting to go away… The price was fair and these guys are really polite. I'm recommending them to anyone that has a pile of stuff and wants it to go away…
Shawn S. – 12/20/2017
I had recently had construction done in my back yard, (palm leaves, gravel, installation etc.) I called A Junk Free Planet and Pernell  cleaned it up in 25. Min
They were fast and great customer service. I would highly recommend them.
Cori A. – 6/2/2017
I just hired this company to clean up 40 years of mess that was left behind in a Property and they did an amazing job!
Henry E. – 3/15/2017
SEE OUR YELP REVIEWS
Latest news
It's important to know what makes a reputable junk removal service. After all, a junk removal company could be a guy with a truck or an international franchise.  We looked all over the web for good advice on choosing a good junk removal company. These traits appeared on the web the most.   1. Quick […]
A Junk Free Planet needs help!!! Check out our new CAREERS PAGE for employment options.
Expertise.com ranked A Junk Free Planet as one of the top 24 of 917 Junk Removal Companies in Los Angeles. Companies are scored on more than 25 variables across the five categories of  reputation, credibility, experience, availability, and professionalism. Reputation is defined as the history of delighted customers and outstanding service. Credibility is defined […]
See all our news