SERVICES
Spa and Hot Tub Removal
You're stuck with a big, bulky hot tub or spa at your home.  A Spa and Hot Tub Removal can be difficult and time-consuming to do yourself.  At "A Junk Free Planet" junk removal & hauling, spa and hot tub disposal service can help!  Learn More…
Construction Debris Clean Up
No matter the job, construction waste can be cumbersome and time-consuming to remove. But at A Junk Free Planet, a Los Angeles junk removal service, construction waste is no problem at all.  Learn More…
Foreclosure / Estate Cleanout
At "A Junk Free Planet", a Los Angeles based junk removal service, we are dedicated to providing affordable and reliable foreclosure cleanout services for houses and business in the Greater Los Angeles area. We help residential clients avoid the hassles of cleaning out any part of their home after foreclosure, from attics and basements to garages and yards, and we also offer commercial foreclosure cleanout services for any and all business locations, including restaurants and warehouses.  Learn More…
Garage Cleanout Service
At "A Junk Free Planet", a Los Angeles based junk removal service, we are dedicated to providing affordable and reliable cleanout services for houses, estates and business in the Greater Los Angeles Area.  Learn More…
Senior Family Movements
Senior Family members may have to move to a retirement center and have to reduce the number of possessions. We can help with the de-cluttering of your bulky items and junk before the move. We can move anything in the house from large bed frames and bulky furniture.
Moving Items Out Of Storage
Moving your "junk" from storage to a new place? We can help with that. Just let us know the storage location and where you want us to take your "junk".  See More…
Commercial Cleanout
Does your business need a cleanout? Commercial cleanouts are time consuming and cause headaches for the businesses that need them .  We provide commercial cleanout services for any and all businesses in the L.A. County Area including restaurants, warehouses and apartment buildings. 
Residential Cleanout
Hoarding is a combination of compulsions and behaviors whereby a person gathers, collects, or stores certain items. If you would like help cleaning out for yourself or someone you know. Please give us a call. (818) 625-3977  Read More…
Tool Shed Removal
Is an old shed taking up valuable space in your backyard? Getting rid of it doesn't have to be a hassle. If you're looking to free up some space in your Los Angeles County home or business, A Junk Free Planet, Los Angeles based junk removal business is available to help.  Learn More…
CALL A JUNK FREE PLANET AT (818) 625-3977 TO BOOK AN APPOINTMENT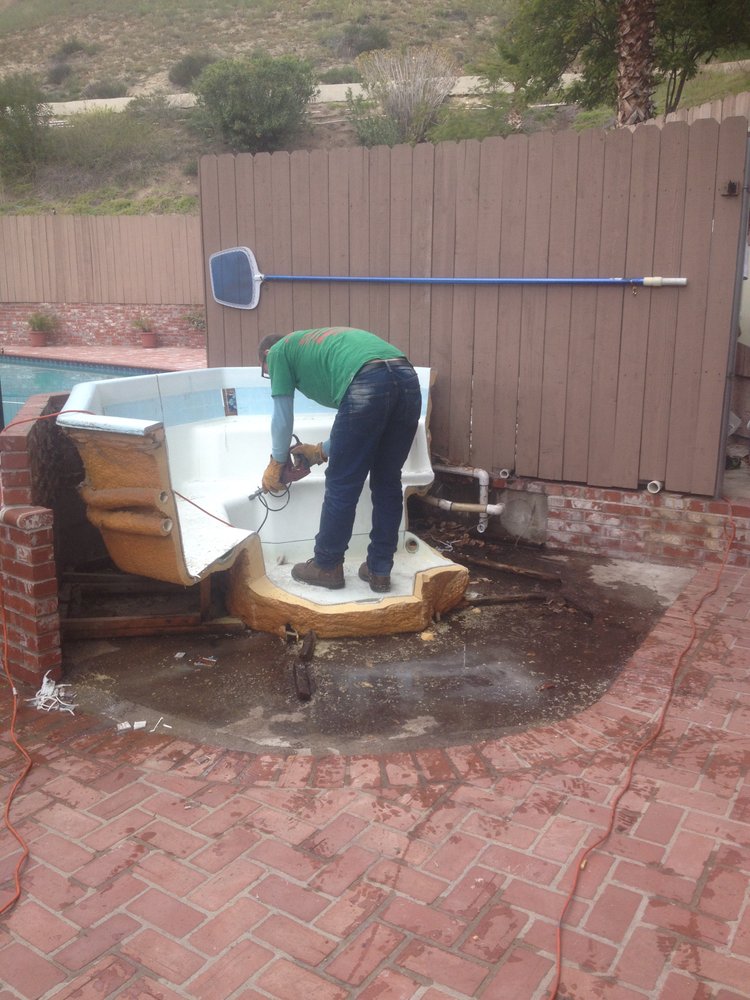 <a href="http://ajunkfreeplanet.com/hot-tub-spa-jacuzzi-removal/">Spa / Hot Tub Removal</a>
When you no longer need that Spa or Hot Tub,
Call Us. We will happily remove it.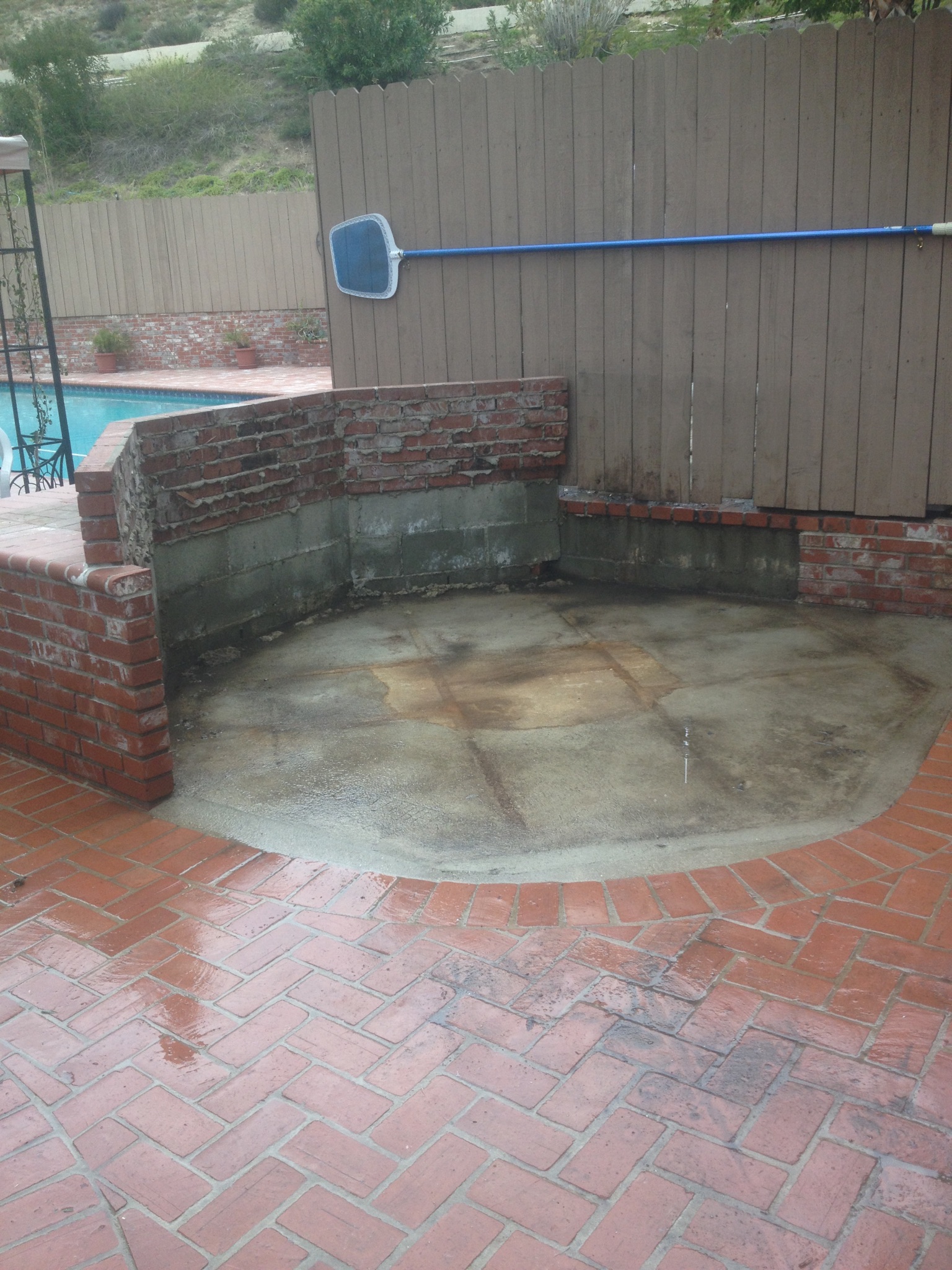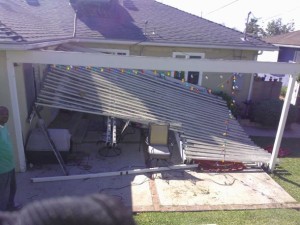 Disaster Cleanup
Natural Events can cause damage to parts of your house.
Natural Events can turn your beautiful overhang into junk.
Call us and we will come and clean everything up.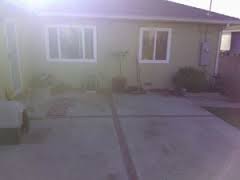 LOS ANGELES COUNTY
SAME DAY SERVICE AVAILABLE
PROVEN HIGH QUALITY SERVICE
BEST RATES